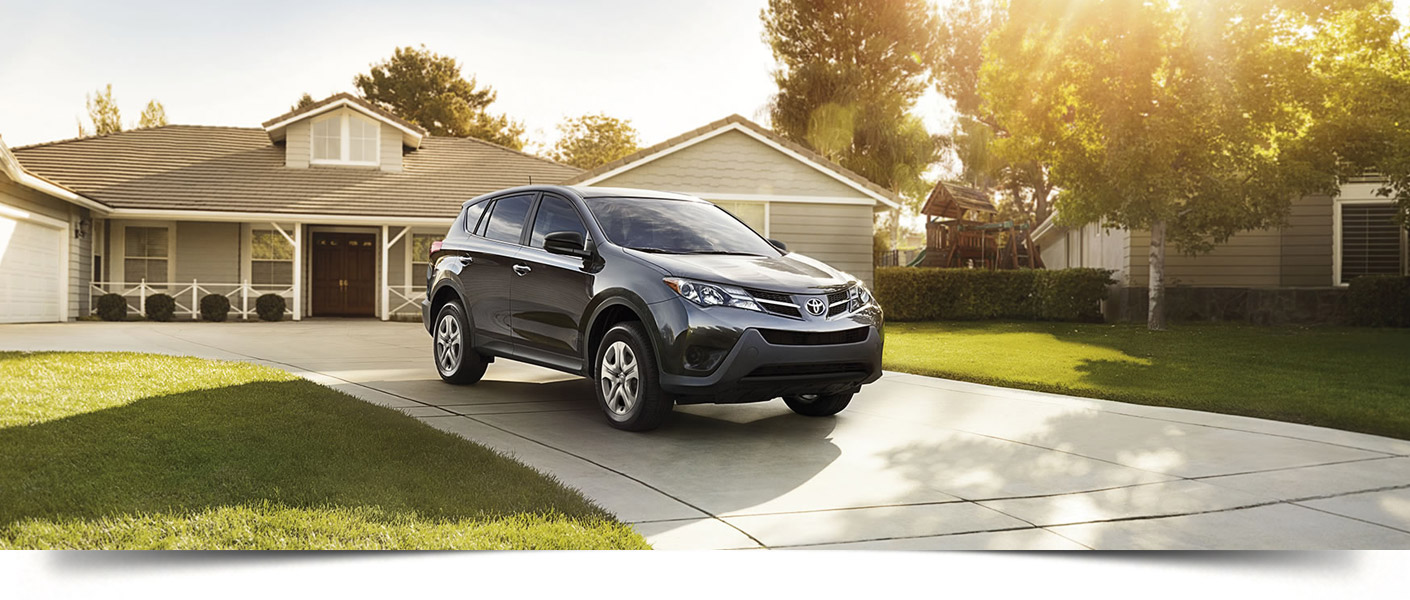 Quality Vehicle Service in Palo Alto CA
Without a doubt we all rely on our vehicle for so much and if it is not running properly, it can be a major inconvenience in our lives. Fortunately, for drivers in Palo Alto, CA and the surrounding areas, the Magnussen's Toyota Palo Alto Service Department is here to deliver quality vehicle service at a fair price. Our group of trained vehicle professionals has years of real world experience performing anything from fast routine oil change services to major engine and transmission repair. Just a few of the many services we offer are listed below. To learn more or setup a vehicle service appointment in Palo Alto, CA today, feel free to give us a call at (877) 660-8696.
Come to Us For:
Lube, Oil & Filter Change
Front End Alignment
Maintenance (Wipers, Headlights, Etc)
Replace / Adjust Brakes
Service Package
Muffler / Exhaust Repair
Coolant Flush
Vehicle Checkup / Inspection
Transmission Flush
Electrical Service
Tire Balance
Filter Replacement
Tire Rotation
Much More!
Schedule Service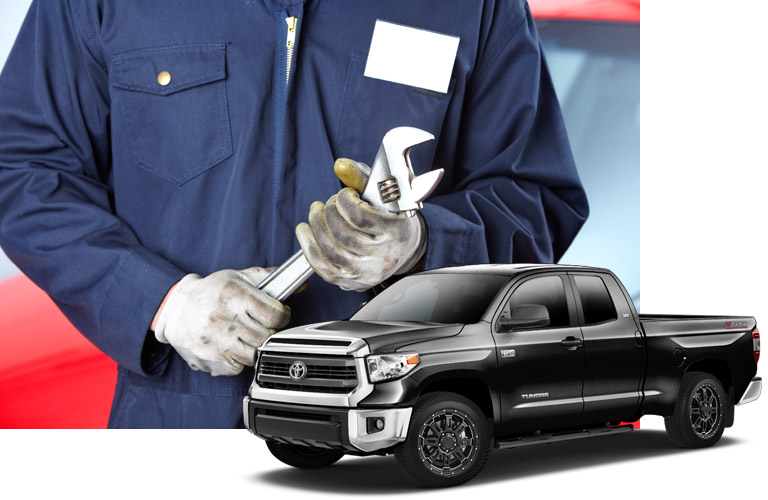 Why service your vehicle with us?
Trusting your vehicle's working condition to just any repair shop is a risk nobody should have to take. When you turn to the Magnussen's Toyota Palo Alto Service Center, rest assured that qualified professionals will always be performing A+ work. We take the time to make sure the job gets done the right way, because we know how much you rely on your vehicle every day. This means no short cuts and no compromising so you can feel good about getting great service for a fair price.
Not only is the quality of work something we take very serious here at the Magnussen's Toyota Palo Alto Service Department, but we also keep in mind your busy schedule. Our vehicle service in Palo Alto, CA is always done as quickly and as accurately as possible to get you and your family back on the road and concentrating on life's more important things. When you visit the Magnussen's Toyota Palo Alto, we skip the games, hassles and headaches and make sure our customers always know what needs to be done, how long it will take and how much it will cost to get their vehicle up and running in safe and reliable condition.

Service Coupons
Quality Licensed Parts
After working with the Toyota brand for so long, the Magnussen's Toyota Palo Alto Service Department professionals have all really gotten to understand just how important quality is. Each Toyota vehicle has been built to exact specifications with quality parts to deliver optimal performance. So doesn't it make sense that when these parts need replacing or wear out that they be replaced with quality licensed parts of the same standards? We think so!
No matter the make, year or model of your vehicle, when it comes to our shop, the Magnussen's Toyota Palo Alto Service Department professionals always take the extra time to make sure it gets that proper parts it deserves. In fact, we even stock a great deal of the most popular replacement parts we use right here in house for a large range of different vehicles. If by some chance we don't carry the part your vehicle needs, rest assured we will track it down, order it and have it shipped to our dealership.
Whether it's today, tomorrow or next month, make the short trip to the Magnussen's Toyota Palo Alto Service Department for quality repair and maintenance work you can trust. We truly love being able to work with the people of the Palo Alto, CA area and surrounding communities, and when it comes to our customer's experience we make sure your needs are always priority number one!